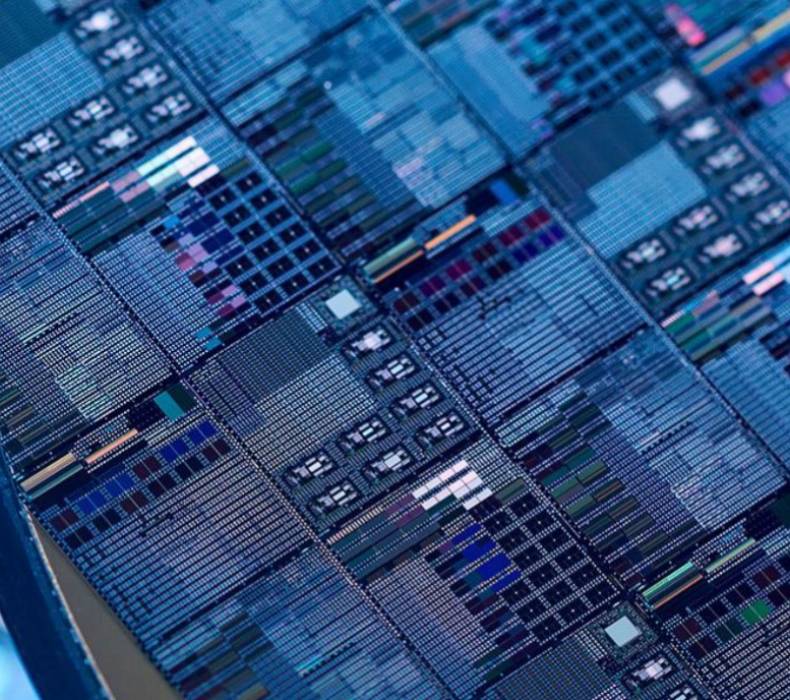 / Our Philosophy
We Keep Things Really Simple
At T&K Worldwide, we are constantly ensuring to provide quality works for our clients; reliably and on time.
About
Keeping Things Simple While Assuring Quality
We are a distribution and procurement specialist with an extensive network of quality suppliers, that customized precision products and engineering solutions suited for the manufacturing industry.
Established in 2001, we started out dealing only in parts and equipment for semiconductor manufacturing in Singapore. Throughout the years, we have grown many different capabilities and partnerships with major products in the toxic gas detection field. We have also done customized lightning protection solutions as well as complete turnkey solutions for semiconductor automation.
Our dedicated team of skilled engineers and product designers can deliver custom precision solutions and services focusing on safety and quality. We provide supply of precision products, consumables and engineering solutions to your doorstep.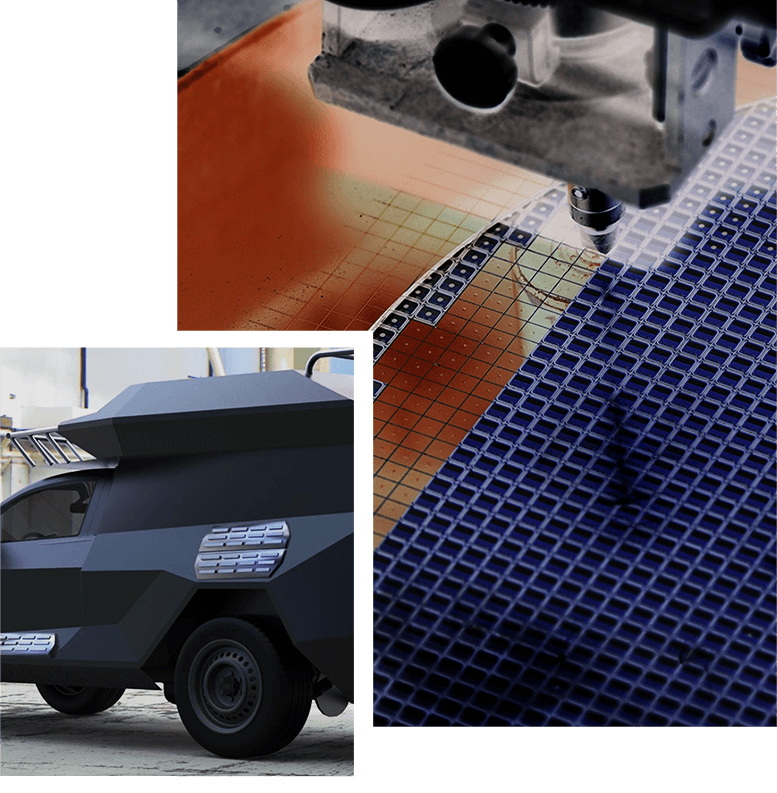 WHY US?
Decades of Experience
Our team has been working in the relevant metal fabrication industry for decades, which made them aware of certain trends and advanced technologies along the way. They are also well-trained to operate our top-notch machines and perfectly capable of handling stressful situations to meet the deadline.
Fast with Quality
Even though we always ensure our clients get their products within their given time frame, we never compromise on the quality of our products. At T&K Worldwide Commerce Pte Ltd, we are determined to give our best to the customer always, even with countless hours of work by our dedicated and matured team of employees.
One-Stop Solution
Overall, T&K Worldwide Commerce Pte Ltd is a one-stop solution for all the metal fabrication related needs. From cutting the pieces up to assembling and shipping them, we have our individual teams who are there to ensure you get exactly what you need.
OUR PARTNERS
We have a number of supportive partners who help us in meeting our client's expectations.
Vehicle Engineering & System Integration: