Metal Fabrication Services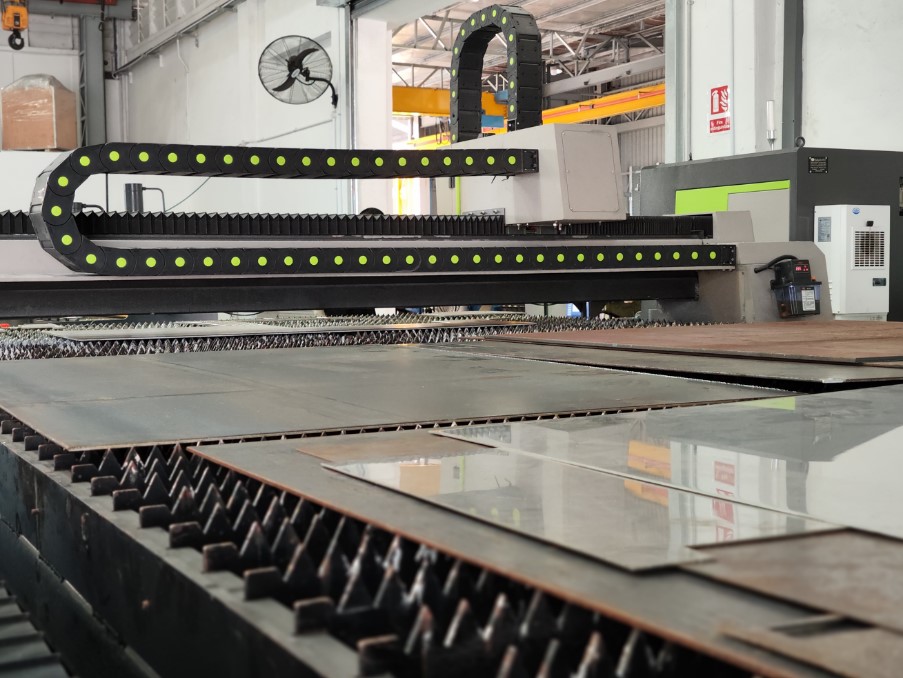 PRODUCTS
METAL FABRICATION SERVICES
At T&K Worldwide Commerce Pte Ltd, we offer metal fabrication services of all sorts, especially structural, storage solutions, and industrial machinery among many others. Our team of highly trained and experienced engineers and product designers have decades of accumulated experience that allow us to meet our clients' requirement easily within the shortest period of time while keeping the quality in the craftsmanship.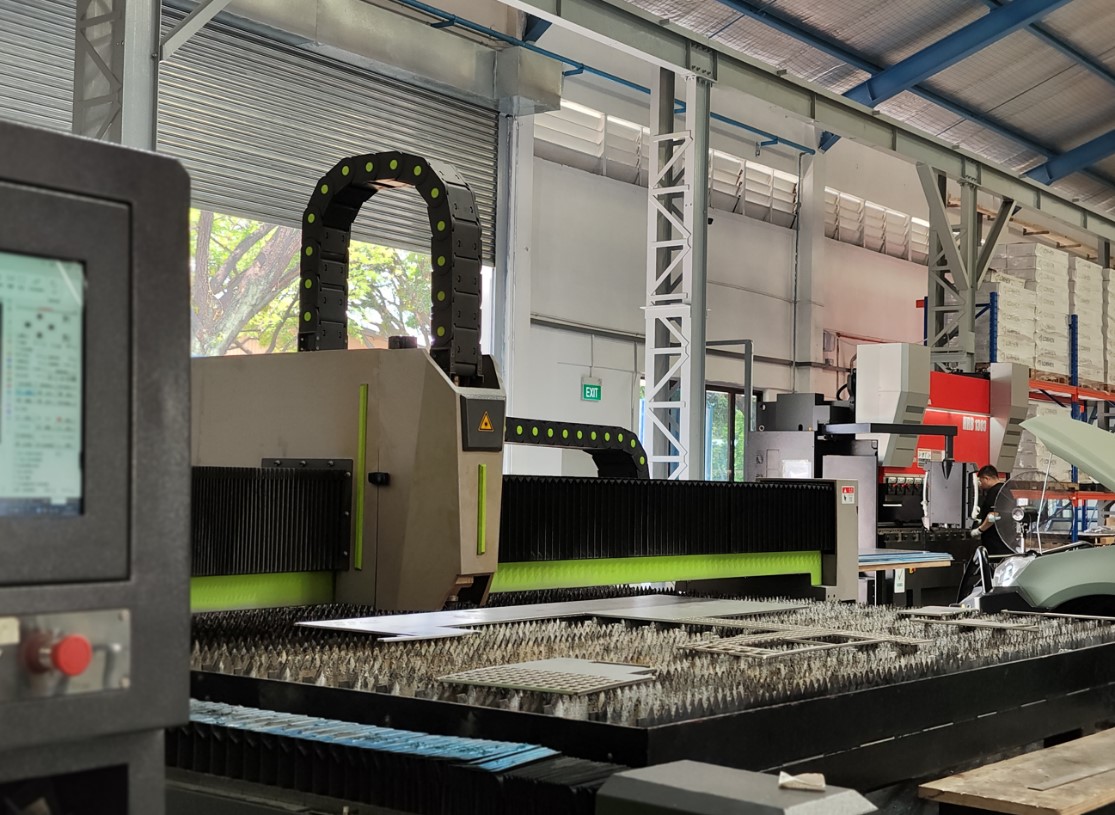 WE EXCEL AT
Along with the knowledge on the latest technologies, we have advanced machinery to put together our product designs via our metal fabrication facility. With our expertise and top-notch machinery, operated by the skilled employees, we excel at following services:
Laser Cutting
Plasma Cutting
Metal Bending
Metal Rolling
Welding and
Assembling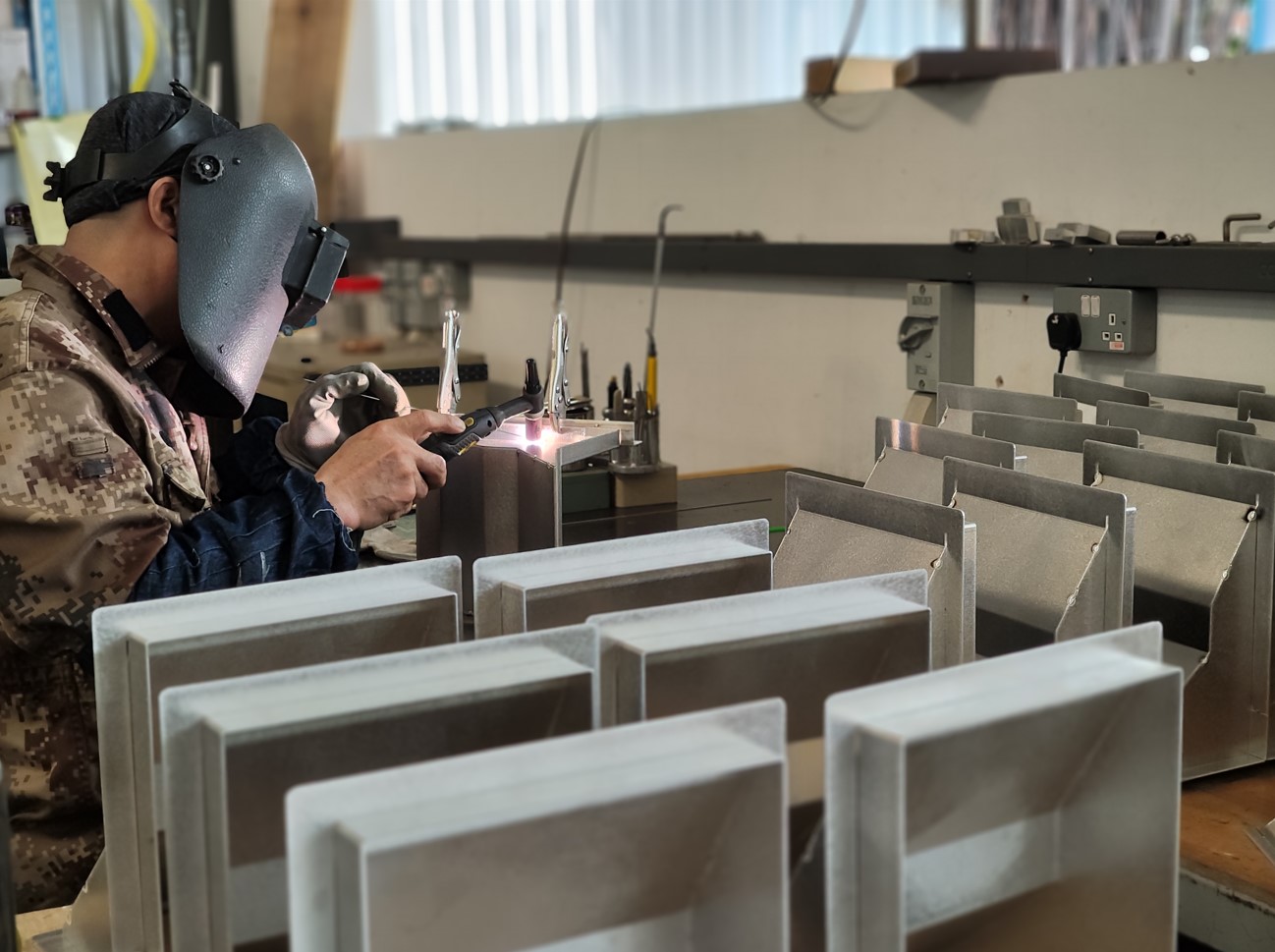 WE PROVIDE
CUSTOMIZED STEEL PRODUCTS & SERVICES
We offer two primary services related to metal fabrication to our clients so that we can meet their requirements and come up with an efficient and productive solution.
Stainless Steel Parts Fabrication
Storage Solutions
Stainless Steel Parts Fabrication
At T&K Worldwide Commerce Pte Ltd, we use stainless steel to make custom designed parts and products for our clients.
We have a skilled team to listen to our client's requirements and then materializes their ideas into physical parts and products after our elaborate processes of laser cutting, metal bending, rolling, welding, etc.
Metal Storage Solutions
With our up-to-date equipment and trained staff, we are capable of meeting any storage-related needs with most materials within a short amount of time.
We offer custom storage solutions for laboratory, warehouse, cleanroom or other similar environments where durable, portable, and quality storage cabinets are a must. Here at T&K Worldwide Commerce Pte Ltd, we provide:
Compact filling cabinets
Shelving & racking systems
Filling cabinets
Wall mounted cabinets
and any other storage product that we can make out of stainless steel material, which will be used in your facility.