Cleanroom/Semiconductor manufacturing - Supporting products and services
SEMICONDUCTOR
PRODUCTS & SERVICES FOR SEMICONDUCTOR MANUFACTURING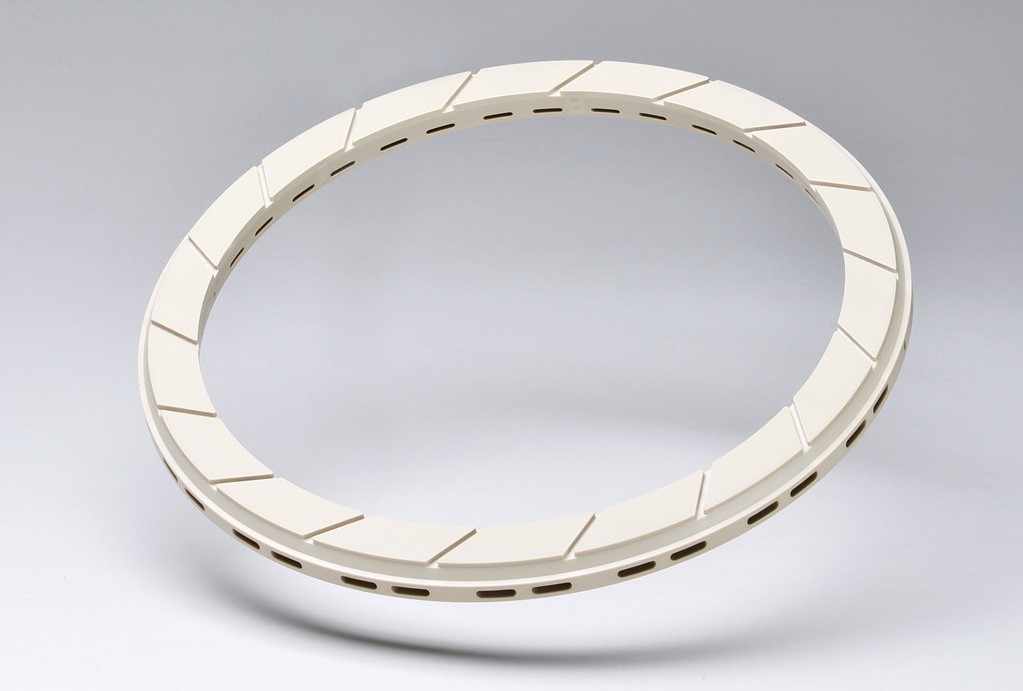 Chemical Mechanical Planarization Retaining Rings:
The CMP Retaining Rings are subjected to our highest level of production standards and post-production quality checks. At T&K Worldwide Commerce Pte Ltd, we make CMP Retaining Rings in both 300 mm and 200 mm sizes. However, we are not only bounded by these 2 sizes. We also make CMP Retaining Rings in customized shapes and sizes to fit any and all of our clients' needs.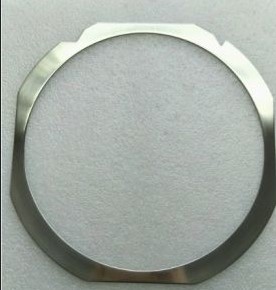 Wafer Frames:
We also make Wafer Frames of 200 mm and 300 mm sizes. Like CMP Retaining Rings, we offer customized Wafer Frames according to our clients' needs.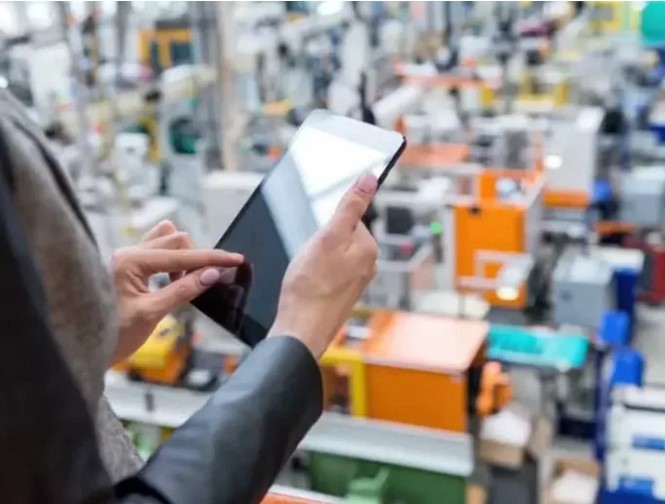 Second-Source Equipment Parts:
In addition to CMP Retaining Rings and Wafer Frames, we provide an alternative source for different equipment parts.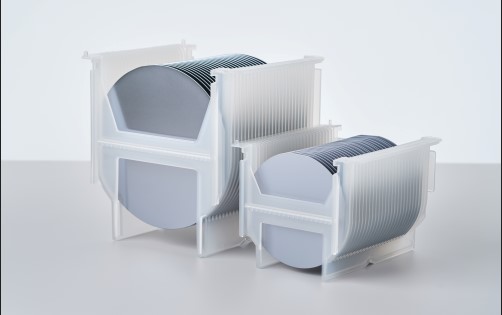 Reclaiming Wafers; Providing Test Wafers & Shipping Boxes:
Along with manufacturing different equipment parts, at T&K Worldwide Commerce Pte Ltd, we work to help several semiconductor manufacturers in reclaiming prime and test wafers for re-use. We also offer our expertise in making completely new test wafers in our ideal sizes that are 200 mm and 300 mm. However, if a client requires an adjustment to the size, we also offer our dedicated team of product designers and engineers to their project and finish it within the least amount of time, upkeeping quality assurance always.