Toxic Gas Detection Systems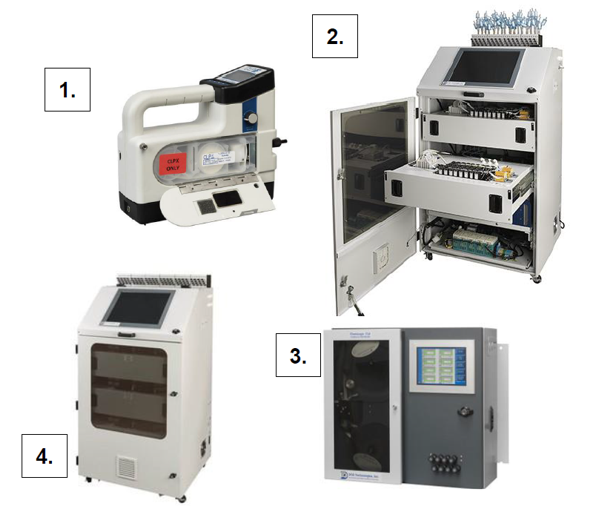 GAS DETECTORS
A MARKET LEADER IN INDUSTRIAL TOXIC-CORROSIVE GAS DETECTORS.
Used by semiconductor plants, cleanrooms, emergency response teams and laboratories worldwide.
1.ChemLogic Portable X (CLPx)
2.ChemLogic 96-Point Continuous Monitor
3.ChemLogic 8 Continuous Gas Detection System
4.DOD64 FTIR Gas Detection System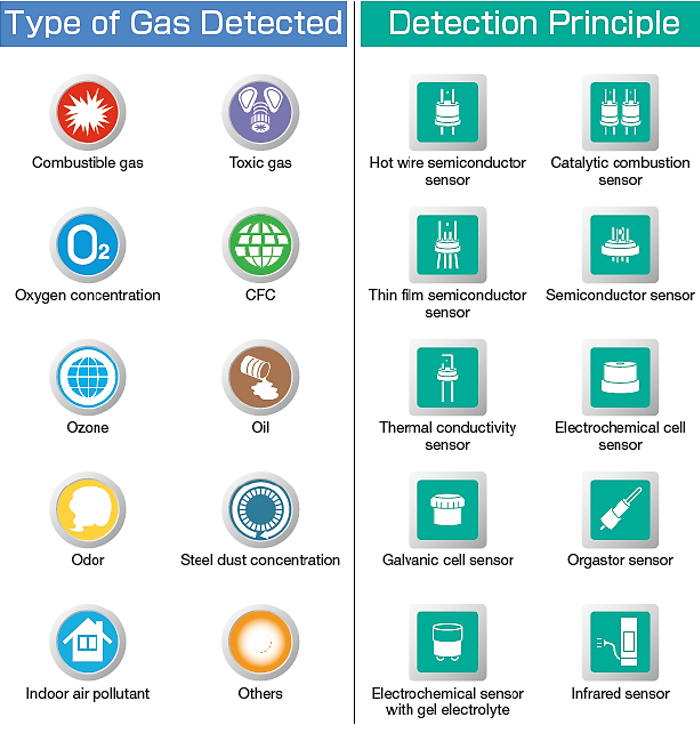 A wide range of fixed and portable gas detectors which covers multiple detection principles. Used in petrochemicals, oil and gas, marine, and other hazardous industrial environments.
There are also gas detectors for residential use.
Residential & Industrial Gas Alarms.
Portable Gas & Odour Sensors
Type of detection varies between detectors (Toxic, Multi-detectors).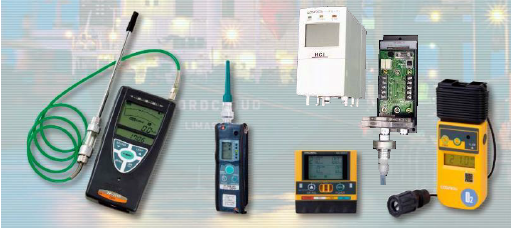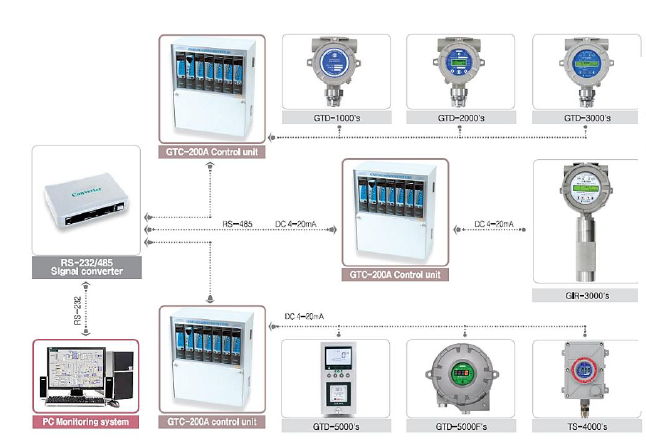 THE VISION OF A "BETTER TOMORROW"
Gastron believes in making a Better Tomorrow with their total solution for Gas Detection Systems. They continuously work on developing the technology and invest in acquiring the global standards certifications.
Gastron's global market is rapidly increasing as the number of their overseas clients is increasing exponentially. As a user-oriented product manufacturer, Gastron always delivers the best quality products to the customers.